Energy Market Services
We help customers including major power generators and consumers to improve efficiency, profitability and sustainability, while contributing to UK energy security.
Energy & Utilities for Industry
At Wilton International in Teesside, we supply private wire electricity, world-scale utilities, and specialist services to energy-intensive industrial businesses on the site, providing energy resilience, security and cost advantages.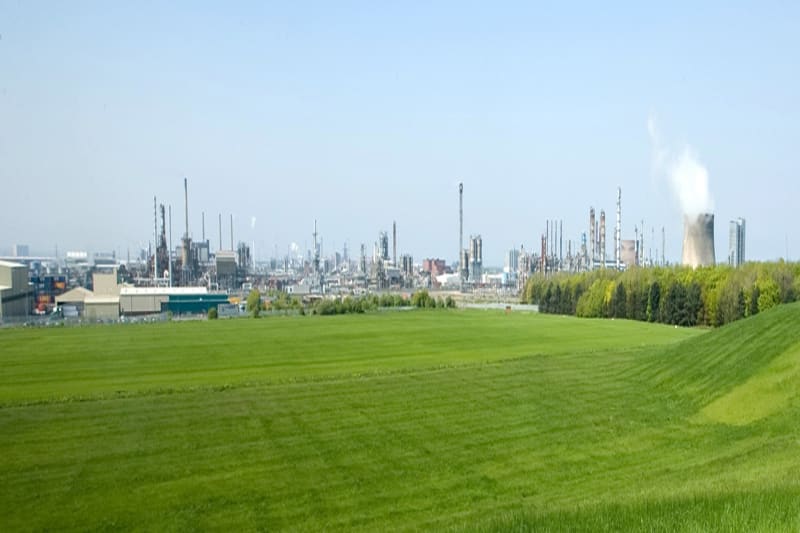 Plug & Play Development Land
Sembcorp owns the majority of available development land at Wilton International and we offer pre-consented industrial development land with ready to use power, utilities and infrastructure to energy-intensive businesses to reduce investment project costs, risk and timeframes.